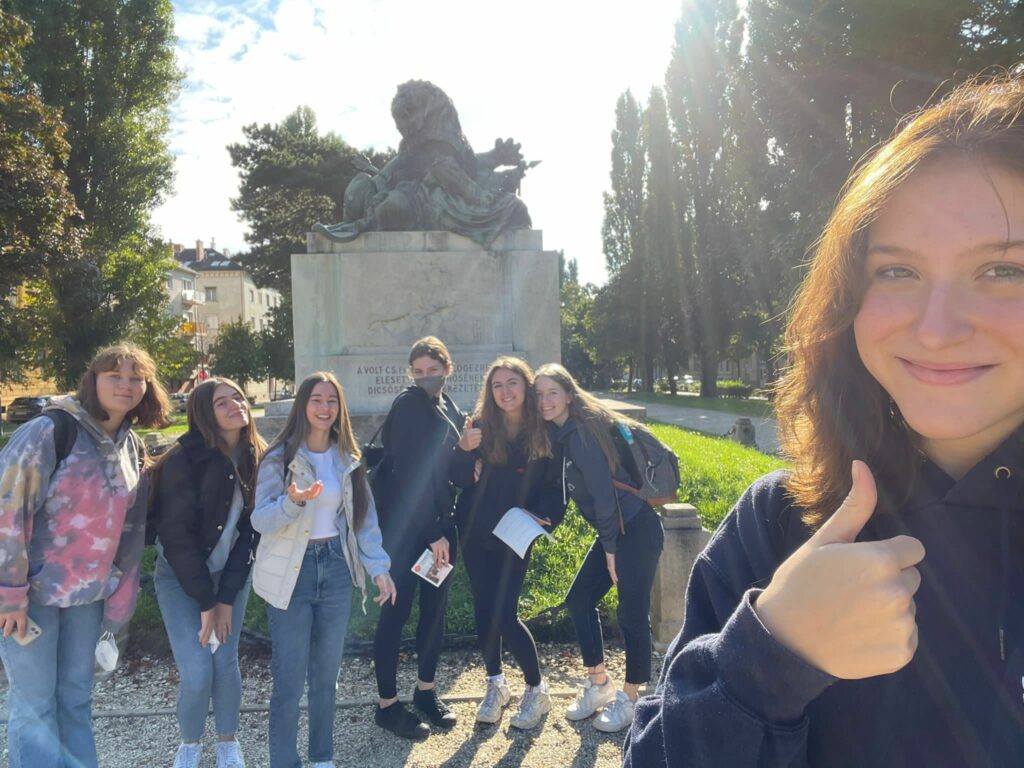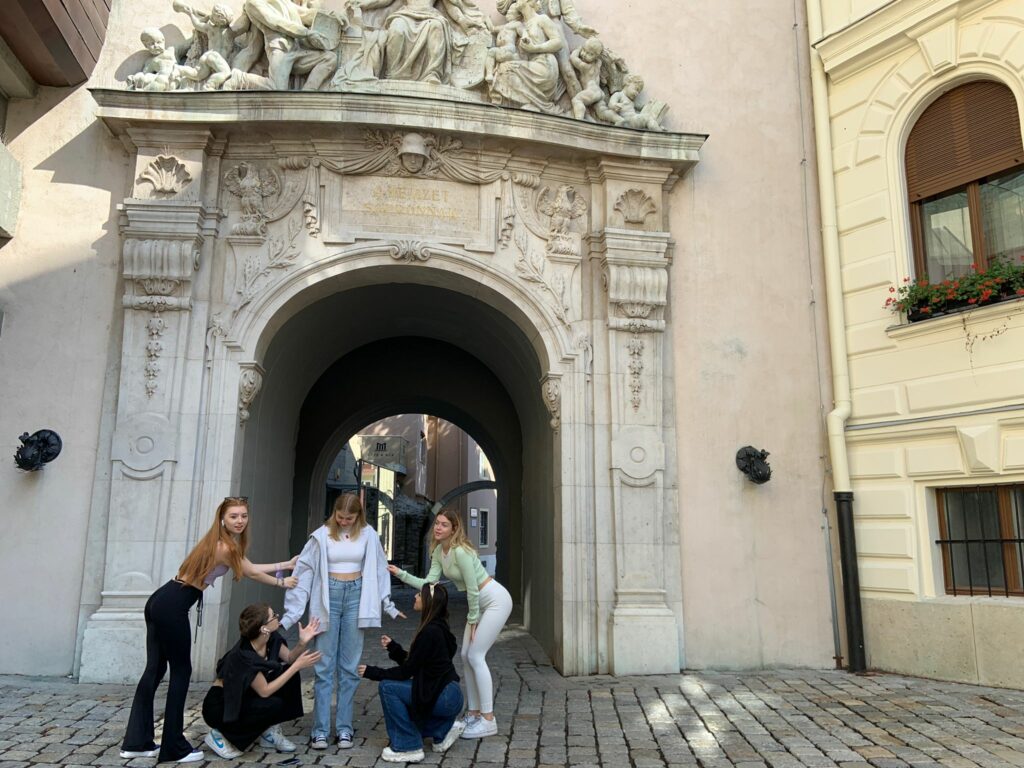 Discoveries in the initially planned capital of burgenland
Today one of the most beautiful cities in Hungary, in 1920 the planned capital of Burgenland – we wanted to take a closer look.
We went by train to Sopron (Ödenburg) and visited the most important places, such as
the Deak Ter, one of the largest squares in Europe,
the Fire Tower,
the historic center,
the Petöfi Theatre,
the Roman city walls
or the Fountain of Loyalty to name a few.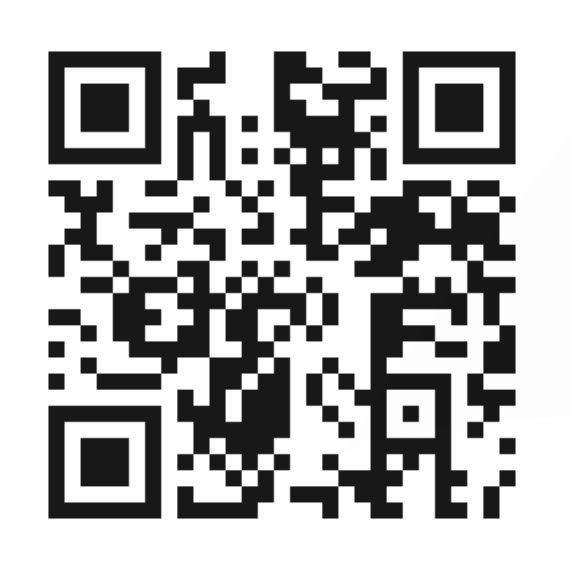 If you want to follow our tracks and learn something new about this historic town then simply download the APP Actionbound on your cell phone and off you go. 
We have created this tour in Actionbound, so that later visitors can also have something from our beautiful tour.